24 Guaranteed ways to reduce your energy bills this winter
Updated: Jan 16
Stay warm and save money by following these tried and tested top tips.
Disclaimer: This site contains affiliate links to products. We may receive a commission for purchases made through these links and they help keep the blog up and running. Thank you for supporting this blog.
With autumn and winter just around the corner, it is the perfect time to start thinking about saving energy.
Your heating bills will go up during the cooler months (obviously).
That doesn't mean you shouldn't try to save money.
#1 Check your tariff


Check your energy tariff is the right one for you.
You could save £££'s if you switch. Just remember fees may apply if you switch early.
You can easily use search engines to compare your deals and pick the right one for you! I have added a couple for you to use.
Source: Compare the Market | Keep Life Simples
Source: GoCompare | Quick & Easy Quotes in Minutes - 94% Users Recommend Us
Source: Look After My Bills - Cheap Energy Forever
#2 Insulate your home
Check your house is well insulated. Insulation prevents heat loss and saves you money.
This could include ensuring your loft is insulated; you have double glazed windows to put up curtains.
Sound expensive? You may be eligible for a grant to help you make energy improvements to your home. Check out the link below.
Source: Green Homes Grant: make energy improvements to your home - GOV.UK (www.gov.uk)
#3 Use your energy hub!


If you sign in to your energy account, you should have an energy hub.
Here you can see where and when you are using the most energy and use the tips from this page to reduce your bill.


#4 Defrost to lower cost
Frost build-up in your freezer makes your freezer work harder and therefore uses more energy. Defrost it twice a year.
Not sure how to defrost a freezer? I have added a guide from Which? Below.
Source: How To Defrost Your Freezer - Which?
#5 Use and buy smaller appliances


When buying a new appliance, buy the smallest one which will meet your needs.
When cooking using the microwave instead of the oven (when reheating food and for some cooking).
Smaller appliances = less energy used.
#6 Don't overfill your freezer or fridge


This can be especially hard at Christmas! It is a nice problem to have.
Just remember that a fridge/freezer that is two-thirds full works at maximum efficiency.
If you overfill it, then it works hard and uses more energy.
#7 Check your fridge and freezer settings


Fridges should be set at 0°C to 5°C and freezers at -18°C.
#8 Lights out


Darker nights are sneaking in.Try and turn the lights off when you are not using them.
#9 Lights on


Whilst we still have some daylight, why not switch to energy-saving lightbulbs?
These can save you 90% energy. Traditional bulbs may be cheaper but are less efficient.
#10 Dimmer switch


Dimmer switches use less energy.
They create a gorgeous atmosphere too!
#11 Use smart bulbs


These can be dimmed, turned on or off, just by using your phone or voice.
Smart bulbs can start at around £10.00
#12 Wash at 30°C


Wash in cold water or at 30°C. Most of my sports kit even has to be washed at 30°C.
Put on an occasional hot wash to kill any bacteria in the washing machine.
#13 Wash full loads in the washer...


Fill your washing machine whenever possible. This equals fewer washes and less energy use.
#14...but don't overfill the dryer


Leaving space in the dryer will allow the clothes to dry faster.
This means you will use less energy.
#15 Shake clothes off before placing them in the dryer


Shake off clothes before placing them in the dryer. This will help them dry quicker!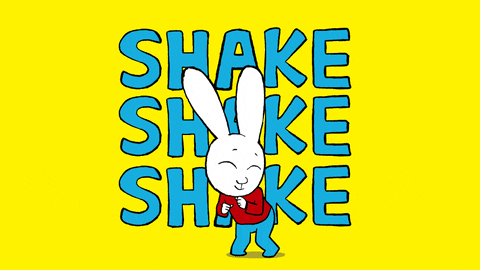 #16 Spin clothes first


Place clothes on a spin cycle before taking them out to dry.
They will dry quicker when you place them in the tumble dryer/washing line.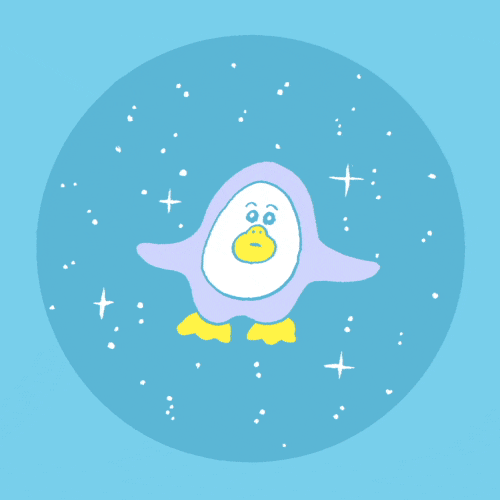 #17 Bleed radiators


Once a month, you should consider bleeding your radiators.
Why? Because as water moves around your central heating system, air bubbles can collect at the top of the radiators, making them colder. This can make them less efficient.
The handyperson can do this in your house. You can use the video below to help.
Source: How to Bleed a Radiator - British Gas - Bing video
If in doubt, always seek professional help.
#18 Turn down your thermostat


A comfortable room temperature is generally around 18-19ºC for most people.
Not for me, so I opt-in for the blanket jumpers and socks! Layer up before dialling up that thermostat.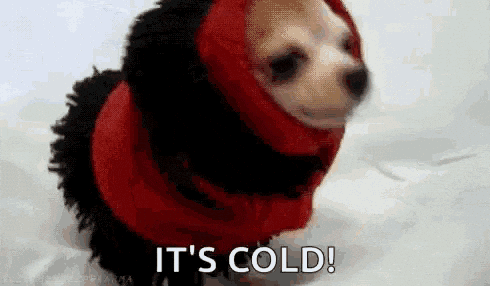 #19 Boiler check


You can check the pressure of your boiler yourself. Low pressure may mean the radiators need bleeding.
Make sure you get your boiler serviced. It is recommended that this happens once a year and will cost around £70-120.
#20 Don't leave items on standby


Turn items off at the mains. It will stop them from using unnecessary electricity.
Plug located in a tricky to reach position? Why not invest in a smart plug?
#21 Don't just use your favourite hob ring


We all have a favourite ring to cook on, right? It's not weird!
Stop only cooking on that one ring and use the right size pan for the right sized hob ring. You might be wasting up to 40% of the heat by doing this!
Sorry favourite hob ring.
#22 Don't defrost in the microwave


For us, autumn and winter mean bulk cooking meals and placing them in the freezer to reduce cooking time in the darker months.
This is great and ensures we always have available food unless we forget to get it out the night before!
Defrosting in the microwave is not as energy efficient as if you let it defrost overnight.
#23 Use a lid when cooking
This will reduce heat loss and speed up cooking time.
Remember to heat water in a kettle, not on the hob, then transfer it to a pan once it's boiled. You might as well have a cup of tea too!
Consider getting a hot water tap installed, we did, and it was the best investment. We drink so much tea, and it saves us boiling the kettle every hour.
#24 Get the slow cooker on!


Despite being used for long periods of time slow cookers can actually be more energy efficient than using an oven.
Chef's pick has done all the hard work for you! Have a read for yourself.
Source: How Much Electricity Does a Slow Cooker Use in the UK? - Chef's Pick (chefspick.co.uk)


A few words about Fair


Fair is on a journey to find financial freedom. She shares her best tips with you, so you can achieve the same goal.
If you would like to learn more about Fair and how she measures wealth by the number of socks she owns, click here.
Send Fair a message here.